The unique personalized funeral products with finger prints imaging that gives memories the infinite presence in your heart and your homes. Give memories the Infinity Touch and behold them in your life forever.
View Our Collection
How it Works
Follow 3 easy steps to create your loved ones finger print jewellery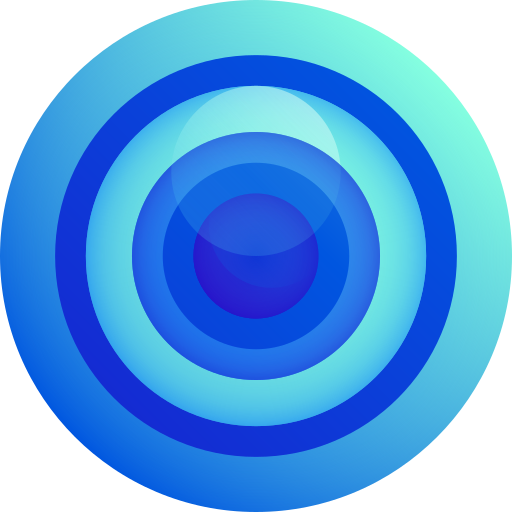 STEP 1
Capture
Your Funeral Director helps to capture the finger print of the deceased using InfinityTouch app and Scanner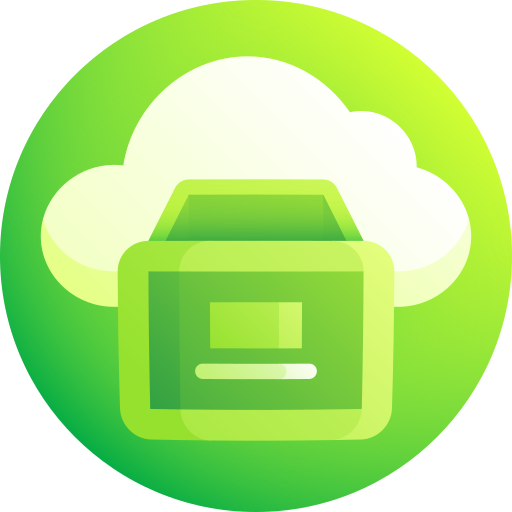 STEP 2
Save or Submit
Save the fingerprint for later orders or submit the order right away to us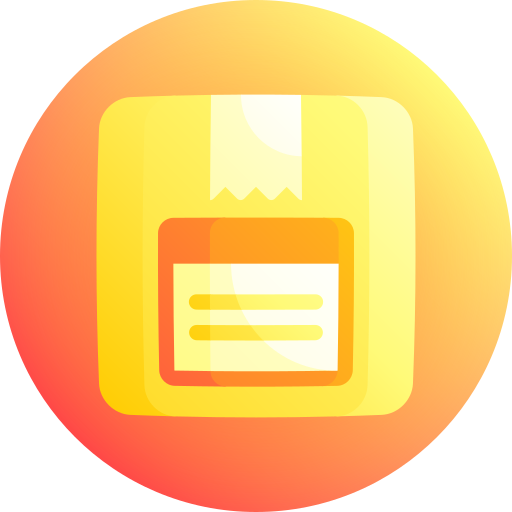 STEP 3
Deliver
We engrave the finger print on the selected pendant and ship within 24 hours.
Infinity Touch App & Technology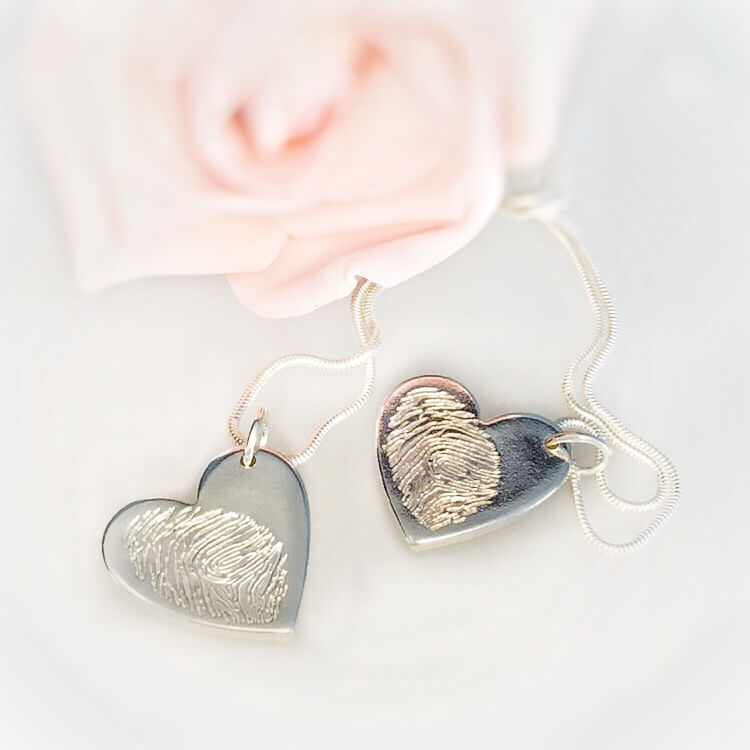 Infinity Offers
The unique and stylish finger print jewelry which comes in the range of
black

,

blue

,

gold

,

rose-gold

and

silver

(also available with ash chamber).

With this array of beautiful metals and your loved one's fingerprints on them, you can now open doors to a whole new style statement.
Infinity Touch is the new age memorial jewelry that provides a unique personalized touch to the funeral products that we offer. With the state of the art finger printing image capture, Infinity Touch gives you the privilege to capture the real finger prints of your loved ones, so that you not only preserve the memories in your hearts, but also the real touch finger print image of your loved ones in your homes forever.
Infinity Touch is an Iowa based organization that provides unique funeral products through our distribution partners and funeral homes across United States and Canada. We understand the feeling that is connected with the memories of your loved ones. Hence we put our best efforts to design and offer unique memorial products that give a personalized touch to the memories that you preserve with care. We combine the latest technology to capture real finger prints thus honoring emotions that are priceless through our aesthetic finger print products.
Our elegant finger print jewelry gives you the option to choose the ash chamber which you can add on to the jewelry design thus keeping the dual memorial touch of your loved ones close to you.
READ MORE
CLOSE
JOIN AS PARTNER
The Infinity Touch Partner Advantage
The state of the art Infinity Touch app designed to give best experience for selecting and ordering fingerprint jewelry for our customers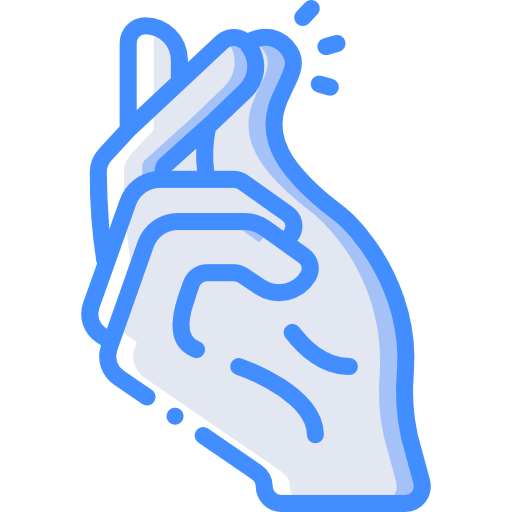 Easy
Our mobile app makes it easy to order finger print jewelry for both funeral directors and partners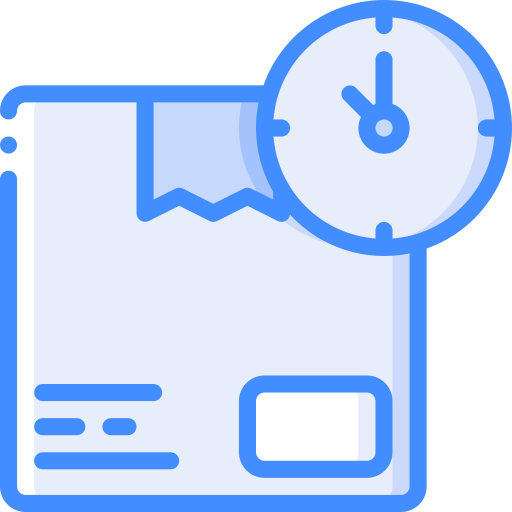 Fast
Most orders are shipped same day or next for no extra charge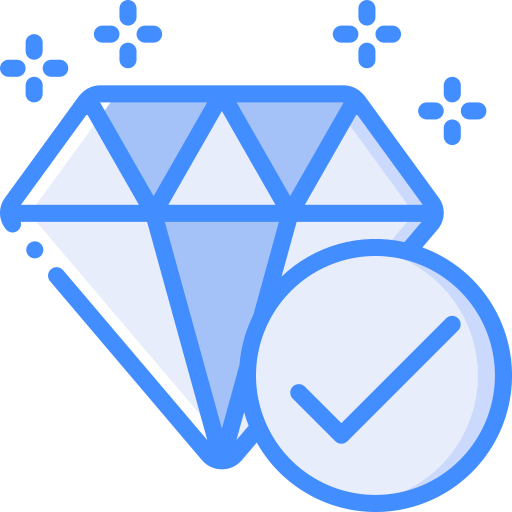 Quality
Best quality jewelry loved and recognized by 1000's of customers
Infinity Touch offers the latest technology in finger print scanning using our proprietary advanced application platform. Our customer friendly user portals enables our partners to capture high quality finger print images of your loved ones. Our web portal and platform offers seamless customer support service to ensure best in time delivery of the finger print orders from our customers which we engrave on the selected jewelry.
Join as a Partner
Complete below form and we will contact your shortly
Contact Us
Our Address
955 236th St NE Ste 3 North liberty IA 52317
Email Us
infinitytouchapp@infinityurns.com
Judi f
The Jewelry looks very beautiful. It is elegant and well constructed. The size is perfect for a keepsake jewelry. Very happy to recommend this company.
Rinda
Very prompt , received a day before they stated. Definitely would do business again. Very pleased!!!!
Rhonda G
Very pleased with these they are great quality and even look better than picture shows.
L Rob
A beautiful piece that while is used during ones tough time, is a excellent way to keep that loved one out and near you , in a way that looks attractive as well.